Nouveau Chien shown at sale price; no further discounts apply. For all other wines, regular prices are shown, with Summer Sale prices applied when wines are added to cart: 20% off bottles and 30% off 12 or more bottles.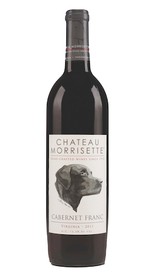 2014 Cabernet Franc Now Available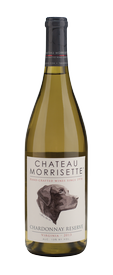 100% Virginia

platinum award winner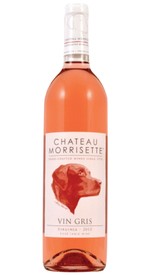 Fresh vintage rosé!