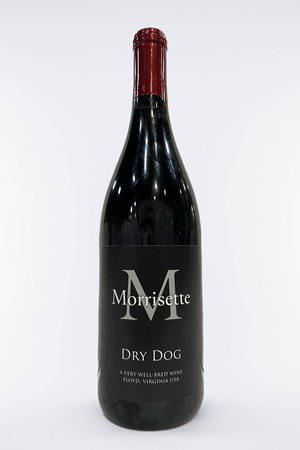 Dry Dog
Dry Dog has finally arrived! The latest in our Dog Wine series. The flavors and aroma are fragrant and full-bodied with a touch of oak. Bringing new finesse and character to our distinguished "House of the Dog's" wines. Enjoy with those you love!
Wine Profile
Tasting Notes
Deep red color with touches of purple. This dry red has broad aromas of cherry, raspberry, dry herbs, and a little tobacco. The palate expresses loads of red fruit, namely cherry and plum, with a delicious lingering spicy finish.
Food Pairing Notes
This medium full-bodied wine will pair well with many foods like grilled chicken or pizza with arugula prosciutto and parmesan.