TOP
Discovery Lunches - SeaDream Yachting
Thursday, June 8 at noon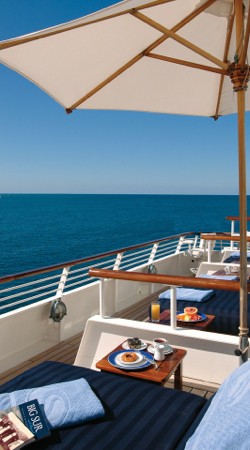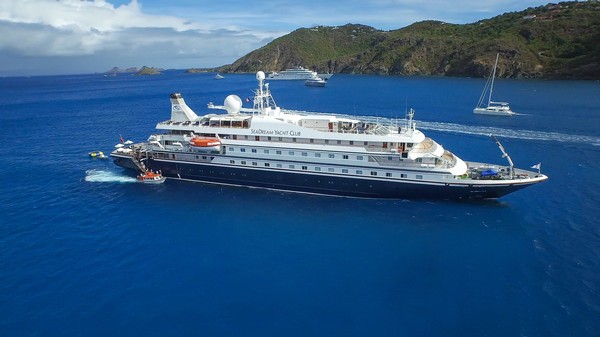 Join us for a prix fixe lunch featuring a special Caribbean menu. Seating is limited to 24 guests. Lunch begins promptly at noon along with a Caribbean travelogue presentation from SeaDream. Chateau Morrisette offers this event in conjunction with our partner, A Way to Go Travel.
Established in 2001, SeaDream Yacht Club has achieved the industry's highest accolades for its two innovative cruising mega yachts. "It's Yachting, Not Cruising", defines SeaDream's mission: to provide a casual yachting experience that will exceed their guests' expectations.
SeaDream's itineraries are designed to call upon the most intimate ports, harbors and yachting playgrounds that larger ships cannot reach. From May through October, both yachts sail the Mediterranean Sea. From November through April, they visit the turquoise waters of the Caribbean. To ensure their guests experience all that each specially selected port of call has to offer, many of their itineraries feature overnight stays in some of the best yachting ports and harbors in the world.
Foods of the Caribbean - Preview Menu
Traditional Red beans and Rice
Conch Fritters with Pickled Pineapple Sauce
Jerked Joyce Farms Chicken
Fried Plantains with Rum Pecan Syrup
Includes 2 glasses of wine sponsored by A Way to Go Travel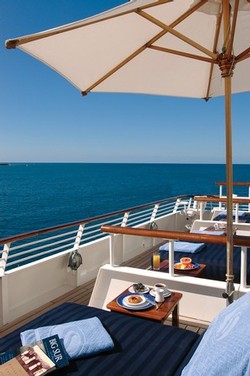 From the moment you set foot aboard one of their inclusive cruises, the crew is there to support you and provide for your every need. Each yacht accommodates 112 guests and includes a crew complement of 95 members. With this near 1:1 ratio, SeaDream is able to start and end your journey with the focused attention you deserve on such a voyage. This allows for a more personalized and intimate experience, ensuring all your needs are met and they can exceed your every expectation.