Aww Shucks! You Got A 404 Error
Have another sip of wine and let's figure this thing out.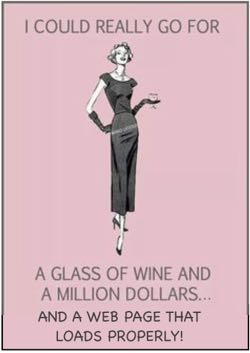 Either we moved the webpage or your fingers mistyped something.
Maybe the link is broken? Maybe you broke a nail? If the link is broken, we sure would like to know it. If you would email us, we'd certainly appreciate it. Click here to email.
We're mighty sorry this happened. In the meantime, you can hit the back button on your browser or click on one of these links.
Red Wines Tasting Room and Tours
White Wines Where to Stay
Fruit Wines Travel Packages
Sweet Value Wines Nearby Attractions
The page you are looking for could not be found