Calendar of Events
August 2019
The Black Dog Beach Music Festival
12:00 PM to 5:00 PM
Sat, Aug 10, 2019
Venue:
Morrisette Festival Field, 3641 Black Ridge Rd SW, Floyd VA 24091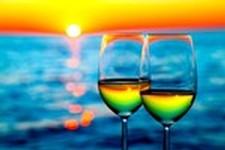 Enjoy select red and white flights, all our wines available by the bottle or glass, festival foods, and a full afternoon of beach music!
Steve Owens and Summertime open the show at noon, and The Embers take the stage at 3p.
Fields Edge Farm Dinner
5:30 PM to 8:30 PM
Sat, Aug 24, 2019
Venue:
Chateau Morrisette Winery and Restaurant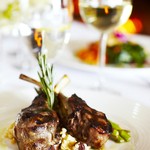 Join us for a farm fresh meal at the the Field's Edge Farm Dinner to be held the night of Saturday August the 24th. There will be wine and beverage pairings with each course with a focus on food and farm.
$95 per person including tax and gratuity.