July 27, 2016 | Events | Keith Toler
The Black Dog Beach Music Festival Coming Up on August 13, 2016 at Chateau Morrisette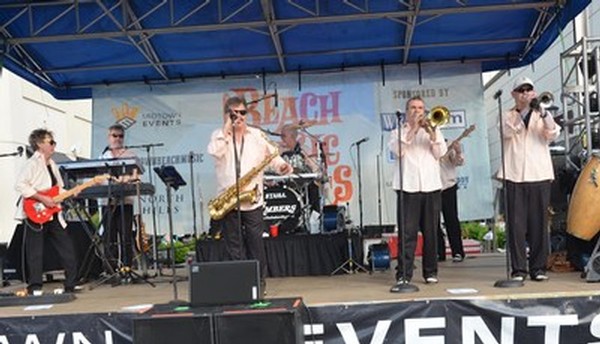 The Embers boast numerous albums and single releases that span decades and all the crazes continuing to exhibit top quality showmanship, musicianship and professionalism. Having been inducted into the South Carolina Rhythm and Blues Hall of Fame and most recently the South Carolina Beach Music Hall of Fame, The Embers are honored to carry the moniker of North Carolina's Official Ambassadors of Music. This group has traveled the country and the world and have performed for every event imaginable from the highest dignitaries to the hottest back yard frat parties. The Embers were also honored to travel throughout South Korea to perform their Christmas special 'Christmas with the Embers' on American Military bases for America's troops in December of 2007 and 2008. The Embers were awarded Military Coins of Excellence for their distinguished service.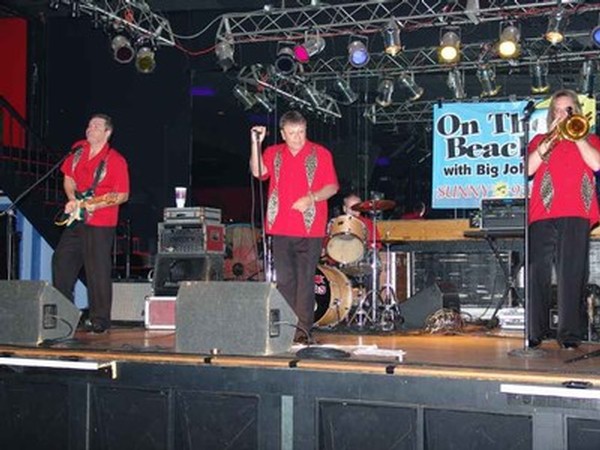 This combination of experience and longevity has allowed THE FANTASTIC SHAKERS to possess a level of versatility few other groups can match. With five lead vocalists and up to three horns, they can perform almost any style of music from up-tempo dance and rock to the smooth easy listening for the more subdued occasions. The music is GREAT but what sets THE FANTASTIC SHAKERS apart is the personality of the group. From start to finish every performance becomes a PARTY! The fun starts at the first note and doesn't stop until the last. A performance by THE FANTASTIC SHAKERS is not just a party, it is an EVENT!
The Black Dog Beach Music Festival takes place on August 13, 2016 at Chateau Morrisette Winery and Restaurant's Festival Field. Advance tickets are $20 and they sell for $30 at the gate. Admission includes all day wine tastings, a souvenir wine glass, entertainment and free parking. Well behaved pets on a leash and children of all ages are welcome at the event. Food, wine, beer and arts are all offered for sale. For more information, visit THEDOGS.COM
Comments
Commenting has been turned off.
You know you want to
Sign Up For Our Newsletter
Keep up to date on the latest wine releases, events, and promotions.